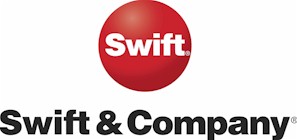 The Swift & Company was founded in 1855 by Gustavus Swift in Chicago, Illinois. Its industry is food processing and its current headquarters is in Greely, Colorado. It has been owned by JBS S.A. since 2007.
COMPANY NAMES
Swift & Company (1855-)
JBS USA (2007-)
PRODUCTS
Golden Vigoro Complete Lawn Food (The Vigoro brand has been around since 1924)
Vigoro Complete Plant Food
Instant Vigoro Complete Water-Soluble Plant Food
Vigoro Complete Rose Food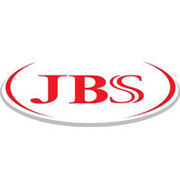 Premium Chicken
Premium Ham
Premium Bacon
Silverleaf Brand Pure Lard
Ad blocker interference detected!
Wikia is a free-to-use site that makes money from advertising. We have a modified experience for viewers using ad blockers

Wikia is not accessible if you've made further modifications. Remove the custom ad blocker rule(s) and the page will load as expected.