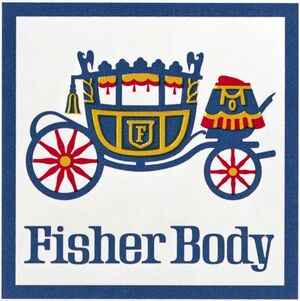 The Fisher Body Corporation was founded on July 22nd, 1908 by Fred Fisher and Charles Fisher in Detroit, Michigan. Its industry is automobile coachbuilding and its headquarters are still in Detroit, Michigan. It has been owned by the General Motors Company since 1926.
The National Plate Glass Company was its window manufacturer subsidiary from 1920 to 1931.
COMPANY NAMES
Fisher Body Company (1908-1916)
Fisher Body Corporation (1916-)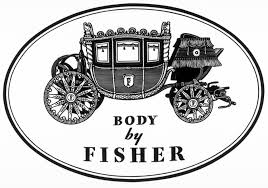 Ad blocker interference detected!
Wikia is a free-to-use site that makes money from advertising. We have a modified experience for viewers using ad blockers

Wikia is not accessible if you've made further modifications. Remove the custom ad blocker rule(s) and the page will load as expected.