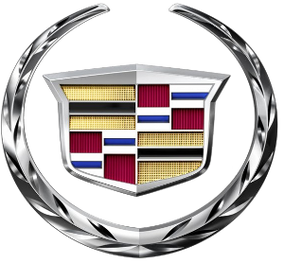 The Cadillac Motor Car Company was founded on August 2nd, 1902 by William Murphy, Lemuel Brown, and Henry M. Leland in Detroit, Michigan. It manufactures automobiles and distributes them across the world. Its current headquarters are in Warren, Michigan. It is also a division of the General Motors Company since 1909.
MODELS
La Salle (1927-1940)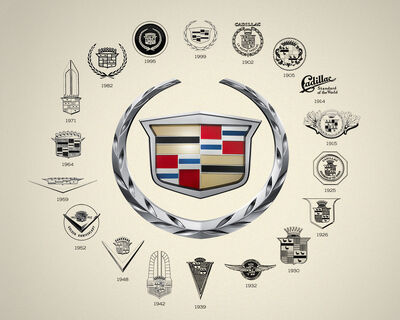 Ad blocker interference detected!
Wikia is a free-to-use site that makes money from advertising. We have a modified experience for viewers using ad blockers

Wikia is not accessible if you've made further modifications. Remove the custom ad blocker rule(s) and the page will load as expected.